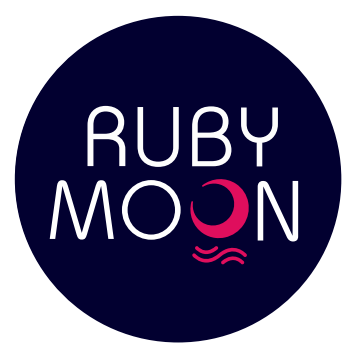 About Rubymoon - Sustainable Swim and Activewear
The worlds only not for profit swimwear & active wear company with both positive environmental & social impact: Activewear for Activists! Our sustainable clothing is worn by active 21st Century women that are passionate about their consumer impact!
Have a coupon code or deal for Rubymoon.org.uk? Add it!