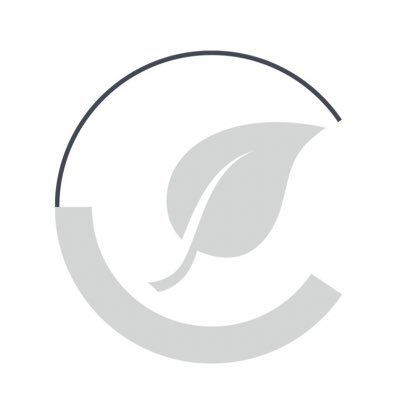 About Counter Culture Store
At Counter Culture we specialise in ethical, sustainable beauty products made and supplied by amazing boutique brands...many of which are female-led and UK based. We have a curated selection of vegan, cruelty-free, plastic-free products for the whole family. You will find skin care, bath & body products, hair care, makeup and more! We know it can be hard to be eco-conscious in our daily lives that's why its our mission is to make it as easy as possible to buy beauty products which are good for you and the Planet too!
Have a coupon code or deal for Counterculturestore.co.uk? Add it!